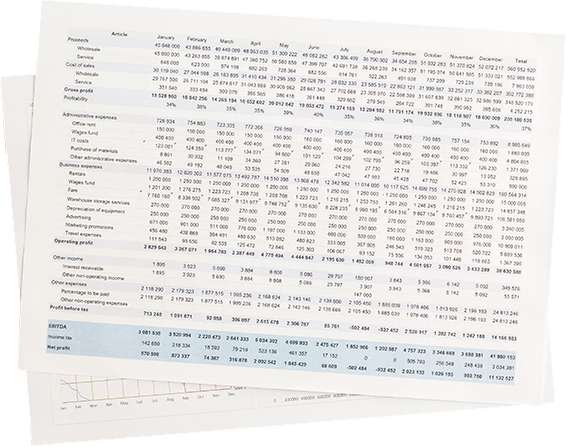 Financial services are one of the key industries that are demanding an uptake in more seamless and streamlined technologies between firms and clients.  Now more than ever, clients are looking for processes that are easy and convenient for them while also remaining entirely secure and safe, and this is something that you can now offer them.  Filesdna can make daily administrative tasks faster and easier, from onboarding to contract exchange to updating information on finances, and this can help your firm gain a competitive edge over the competition as you are providing the top customer experience. All of this is possible and more, with the maximum level of security.
Agreements make up the very backbone of the financial services industry – and the way in which your firm carries out these agreements make a huge difference to the client and how they view the processes.  All kinds of processes, from transferring money to accessing a loan payment to opening an account, need to be as seamless as possible not only to make things easier for your team, but to make things as simple as possible for your client.
Filesdna is here to help you to create the most seamless and efficient agreement and contract processes imaginable, so that your clients remain happy with your services and your team benefit from the ease of use of our technology and solutions.
Garner Trust from New
Clients
Bringing in new clients to your firm has never been easier than with our innovative and easy-to-use software.  The technology that is provided by filesdna is entirely compatible
with financial services teams, meaning that you can share confidential information and data with your clients in the most secure way, and gain their trust in the process.  Through the features provided by our service, you are going to be able to share tasks and have documents signed digitally, as well as being able to edit and trace the contents of any document, in a manner that guarantees the information remains secure.
Read More
Read Less
Speed Up Essential Processes
Time is money when you work in financial services, and that means you're going to want to speed up your processes as much as you possibly can.  Our fully digitised solution
is going to reduce the turnaround time for all client relations, connecting your clients to the necessary parties in a fraction of the time it will take using paper documentation. Using our cloud service makes the process of sharing documentation between multiple bodies easier than ever before, and allows documents to be uploaded and shared in minutes.  Once again, this is a major selling point with clients, and you will be the firm of choice by exhibiting that you can put their needs first and foremost with the utmost speed and efficiency.
Read More
Read Less
One of the major benefits that our customers see from using our services is the elimination of paperwork from their daily processes, which speeds up matters significantly. Using
esignature technology and cloud storage for important documentation can provide your financial services firm with a whole wealth of amazing opportunities on a daily basis, and you will start to see these benefits from day one.  When your clients are able to sign papers electronically, you can reduce the use of paperwork on a huge scale, which was essential to administrative processes prior to this.  The result is a level of efficiency that is beyond imagination, and this is a way of putting you ahead of the competition by showing clients that you are the best option for them.
Read More
Read Less
How Our Solutions Can Work For You
● Improve your customer service experiences - your customers will now be the first to know when there are any kind of changes that they need to be alerted to. This process can now be automated, which is going to benefit both your firm and your clients.
● Transferring loan agreements - with our technology, loan agreements can now be distributed to the necessary parties far faster than before, helping you to meet the demand of your customers and keep up with the ever-evolving digital world we live in today.
● Account opening - accounts can now be opened remotely and digitally, which is more efficient both for you and for your clients.
● Fully traceable documentation - automated documentation means that every change to a document can be fully traced, along with who signed the document and when. This is essential to your firm so that in the case of an audit, everything can be seen clearly. Manual paper processes can be far more susceptible to mistakes and therefore harder to audit, meaning that in terms of compliability, our technology is second to none.