Document Management Software market has elevated over the years as businesses data increases consistently. However, to efficiently manage business information and ensure the document's security, it is necessary to adopt a secure and advanced document management software that brings efficiency to the process. Still, help organisations boost productivity, Introduce Automation, obtain better ROI, and improve ROI built an unbreakable yet powerful system. In this article, we will discuss honest Document Management Software Reviews including their respective pros and cons.
What is a Document Management Software?
Document Management Software (DMS) is a solution used to create, store, share, manage or track business documents or files, limiting paper usage.
What are the Pros & Cons of Document Management Software?
Just like all other technologies, there are specific Pros & Cons of document management software as well. Let us discuss 
Pros of Document Management Software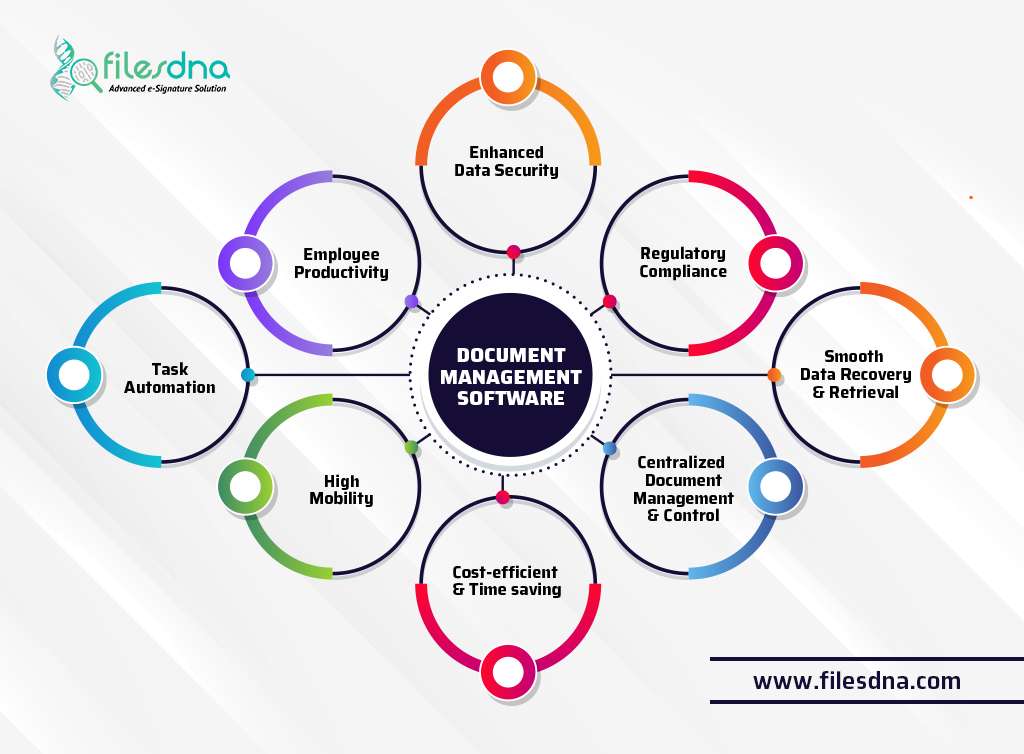 DMS comes with overwhelming advantages for any business as it transforms the entire document management process and makes it 10x times more effective than before. A few of plenty pros are
Enhanced Data Security 
Regulatory Compliance advantage
Disaster recovery facility & Smooth Data Retrieval
Centralized document management and control
High Mobility- Use anywhere you go
Cost-efficient & Time saving
More Task Automation resulting in more employee productivity.
Cons of document management software
Keeping aside numerous Pros of Document Management Software let's discuss a few possible demerits:
Hacking & Virus injection into the organization's infrastructure will also harm Document Management Software and its data.
Employees unwilling to adapt to technology and due to lack of experience users may take some time to get their hands on the system.
The transition from a paper-based office to a paperless enterprise requires time & resources.
Equipment needs to be purchased at the initial stage for scanning old documents & uploading for creating the database.
Here is the list of document management systems that are used by industries, businesses, or individual users across the world to mitigate hurdles and make a systematic yet finer document management process:
FilesDNA
FilesDNA is the best E-signature software and an exquisite free Document Management System with AI/Machine Learning Capabilities and blockchain security. FilesDNA helps organisations streamline digital document flow utilising cutting-edge technologies.
Best Features:
Blockchain Integration & Encryption
Create, Share & Edit Documents fast
Two-factor authentication
Web & Mobile app availability
Automate sign delegation
OCR System usable with multiple languages
Supports NFC Tags
E-Archive system
Document Scanning feature
Google Authenticator security
M-Files
M-files is recognized as the best document management software that manages the documents from creation to disposal. It provides an all-in-one solution to connect e-mails, documents, order details, project or customer information everything at a single place.
Best Features:
Document Labelling
Collaboration feature for teams
Client Document Management
Industry leading OCR feature
E-signing solution integration
Compliance, Risk & quality management
Automatic Audit trial
Integration with Google workplace, Salesforce, and Microsoft 365.
Rubex by eFilecabinet
Rubex is a software of today's technology that specializes in modernizing business workflows with automation. Businesses can focus on their primary work and let documents file themselves, putting an end to the monotonous tasks.
Best Features:
Centralised document storage
Effortless integration with cloud & on-premise environment
Work anywhere on Desktop & Mobile app
Customizable workflows
Automate Data entry
Encrypted file sharing
Role-based permission assigning, Two-factor authentication, and more.
Zoho Docs
Zoho Docs is an online file management software to securely store, manage & share files complimenting collaborative workspaces or real-time availability to one another. It stores all types of files at a centralized location which can be accessed anywhere, anytime.
Best Features:
Bulk files upload to cloud
Rich synchronisation facilities
Password protection links
In-app Collaboration features
Customizable Admin Control functions
Server Failure recovery
Advanced analytics & Audit trials
Microsoft SharePoint Online
Microsoft SharePoint Online is the most widely known platform, built to control document lifecycle and implement a well-structured document management process. Efficient management with SharePoint enables team collaboration across the organization.
Best Features:
Migration Manager
Data loss prevention
Sensitivity labelling of files
Co-authoring & File collaboration
Create Modern intranet
Customization for Branding & Navigation purposes
Third-party add-in & solutions
Alfresco
Alfresco is an exceptional document management system that enhances organization productivity with its world-class ECM Capabilities. It is an innovative solution that includes document management, Scanning, Data governance, collaboration, analytics, and many more useful features.
Best Features:
Document Scanning & Capture
Robust search & discovery
Accessible on Web, Mobile, and desktop
Rich Metadata models
Built-in Workflows
Multi-layer authentication
Compliance Tracking
Document Archiving & Indexing
Approval Process Control
Nuxeo
Nuxeo revolutionizes document management with its state-of-the-art technology, allowing users to create, scan, store, retrieve, or manage documents very efficiently. Nuxeo benefits organizations by automating tedious tasks and enhance productivity.
Best Features:
Third party tools connect- Office 365, Adobe, Salesforce
Cloud-native deployment
In-depth content modeling
Offline Access
Workflow management
Real-time data analytics
Document Oriented REST
Configure Content Retention
DAM & ECM Integration
Master Control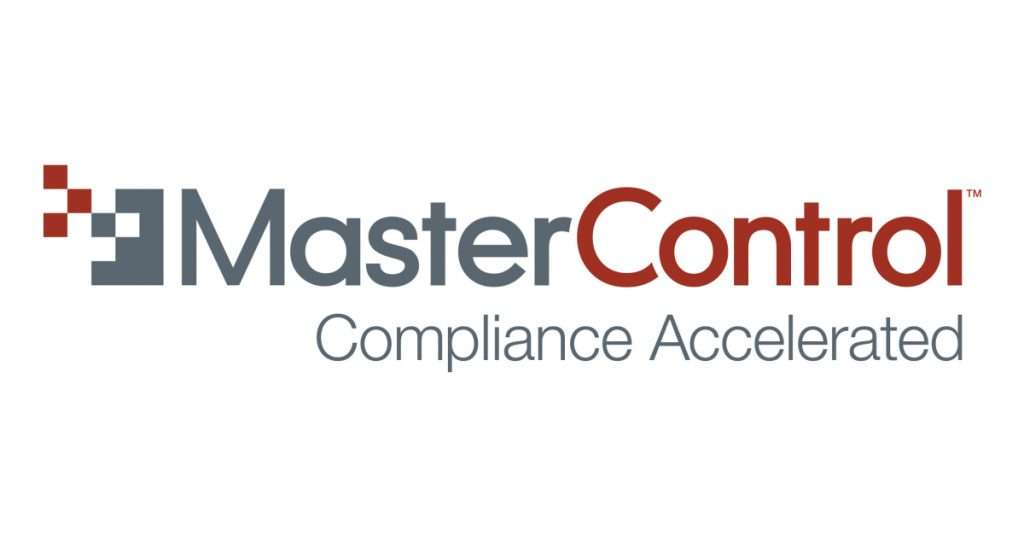 MasterControl is the right tool for those who prioritize security. MasterControl understands growing compliance & security constraints & has built a DMS that brings automation and stands with regulatory compliance.
Best Features:
Automated Files control
Timely audit trials
Document Delivering & Indexing
Compliance document management
Access & Version control
Configurable Workflows
Logical Doc
LogicalDoc is an enterprise DMS accessible on the organization network. LogicalDoc helps businesses with high document transitions with its platform-independent solution.
Best features:
Web-based user interface
Secure & reliable storage
Workflow engine development
Ultimate record management
Workflow progress tracking
Dashboard & Versioning
Multilingual interface
Desktop Web and Mobile web interface
Integrated HTML and Text Editor
Digital Watermarking
Samepage
Samepage facilitates a collaborative workspace that includes communication, managing projects, task management, file sharing, and document collaboration, i.e., collaborating to create a document and attend the meetings from a single app.
Best features:
Utmost Collaborative Canvas
Chats liked to content
Features to create & edit text, video, diagrams, spreadsheet, and more
Real-time collaboration
Video conference & screen sharing
Document tracking & synchronisation
Virtual Workspace for teams
Task Tracking
Samepage Calendar
Integration with Dropbox, Google Drive, and other Google tools
ONLYOFFICE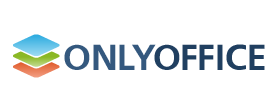 ONLYOFFICE offers an all-in-one productivity suite for smooth business running and productivity enhancement. The suite combines online document editors, collaboration platform, mail, Control panel, Community, and Project Management.
Best features:
Ready-to-use connectors
Easy customization & apps integration
MS Office formats compatibility
Active directory authentication
Private rooms
Document, spreadsheet & presentation editors
Email aggregator
Advanced Document sharing
Document Embedding
AES-256 Encryption algorithm
Hightail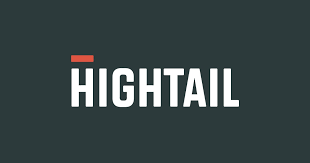 Hightail simplifies collaboration and document sharing. With hightail's flexible internal & external collaboration facility, businesses get to share information securely and close client deals faster than ever.
Best features:
One-stop solution for collaborations
Simplifies project management
File delivery tracking & email notifications
Sync files from third-party cloud
Review on the go
Media Management integration
Creative file creation & Editing
Personal & Team Dashboards
Docuware
Docuware has the top-notch document management software to create, capture, centralize and manage data digitally, benefitting businesses of all sizes to bring productivity to the next level. Docuware provides complete document control and workflow management.
Best features:
Invoice Processing
Contract Management
Multi-tenant SaaS platform
Advanced Encrypted standards
24/7 Monitoring & Support
Load distribution
ERP & CRM Integrations
Visual Process Mapping
Preconfigured solution
Adobe Document cloud
Adobe Document cloud gives an absolute digital document experience allowing users to automate workflows and tasks and is enriched by leading E-signature solutions worldwide. It compliments cloud-connected world and make accessing pdf and managing essential document from anywhere.
Best features:
Accessible on Mobile, Tablet & browsers.
Digital signatures & E-signatures
Pre-built Integration
Adobe Acrobat Security
Security Incident Support Team
File share, sign, edit, covert features
Add Document reviews
Legally compliant
PaperTracer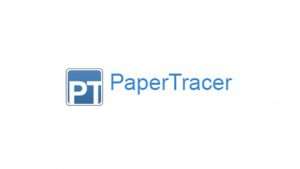 Papertracer is a simple yet effective solution that optimizes document management workflow by integrating paper agreement & digital documents centrally. Papertracer software simplifies the audit procedure with intuitive tracking & reporting functions.
Best features:
Customizable workflow templates
Workflow & Approval Management
Unlimited E-signatures
HIPPA Compliant
Contract Lifecycle Management
Optical Character Recognition
Alerts & Reminders
Collaborative Negotiation enabling
Rapid ROI Generation
Comprehensive history
Bitrix24
Bitrix24 packs powerful capabilities to increase overall business productivity and is widely preferred for its features like active document collaboration, document library, Lock, etc. Businesses can place the documents, videos, presentations to download or for collaboration purposes. It is one of the best Free document management systems in the market
Best features:
Self-hosted Customizable solution
Personal drive, Group Drive and Company Drive
Activity Stream
Detailed Document's Version history
External drive integration
Powerful Instant Search function
In-built Business Process designer
Smooth collaboration
Document Lock facility
Create & Edit Document Online
Greenbox Document Management Software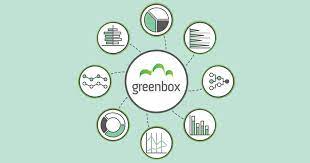 Greenbox is an innovative web-based document management software reviews to save the environment with its paperless or green workplace approach. Greenbox holds the ability to secure business information, define document workflow and maintain high availability.
Best features:
Document isolation across departments
System and admin authority
Custom Metadata
Central Data repository
256-bit AES Encryption
Document Version Tracking
Document Sharing and Collaboration
Cloud storage
Expiry and Notification
Hubspot
Hubspot offers document tracking and document management software for the sales team to produce better sales results by building a unified content library for tracking content. Hubspot allows sharing the files directly from e-mail and track which document associates with the closed deal.
Best features:
Sales Oriented document tracking
Teamwide document management
Gmail and Outlook Integration
Live chat & Calling
Email Tracking and Scheduling
Predictive Lead Scoring
Real-Time Analytics
Built-In personalisation functions
Fileinvite
Fileinvite is a Cloud-Based Document Collection software working on autopilot mode eliminating manual dealing with client documents. Fileinvite offers a 5X more secure solution operating on request-based access to the document.
Best features:
Simple-to-use Collaboration tools
Document Retention & Assembly
Fully Features APIs
Enterprise security with 256-bit encryption
Forms & E-signatures
Secured Client Portal
Cloud storage synchronization
Pre-built Zapier trigger
Libreoffice
Libre Office is a high-performance open-source office suite offering quick creation of Word, spreadsheet, presentation, graphics, and formula editing resulting in augmented productivity. The free document management system supports team collaboration and fun project management.
Best features:
Document assembling & Indexing
Powerful Style System
Intuitive structuring tools
Extension mechanism
Available in many languages
Easy File type conversions
Finale Words:
In the end, having a Document Management tool for the business adds value to the operations and reduces the number of efforts to finish the task.
It mainly helps manage time and saves the minutes spent on documents and contents management for any department.
Traditional paperwork practices management and tracing the records are hectic tasks for a senior authority responsible for multiple teams. However, the admin who handles multiple things can surely get relief from basic data management jobs through the software highlighted above.
Document Management Systems compile the data and organize them electronically via tech support and automation. By doing so, accessing, managing, and tracking the data becomes easy at any time of the user's need. Data gathering and indexing are the greatest features of DMS that can be used for combining multiple and high volume space-consuming documents at once.